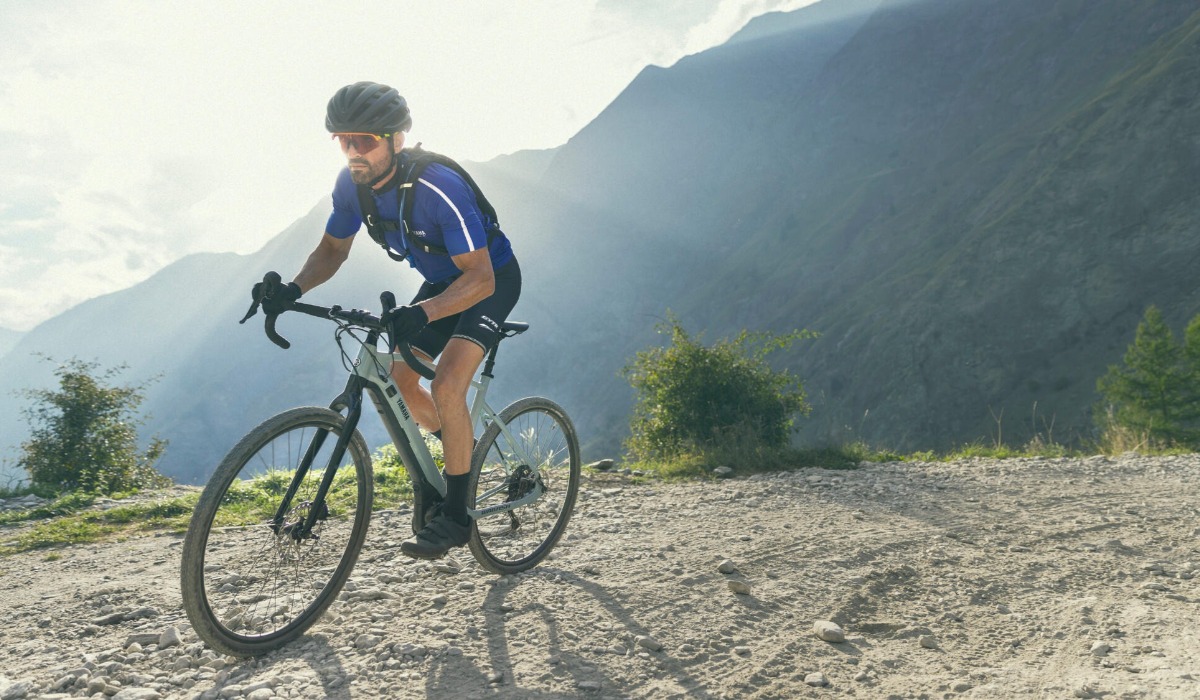 Announced in 2022, Yamaha's Switch ON strategy confirmed the company's entry into the world of electric personal mobility and outlined its ambitions to become a leading brand in the 2-wheel Electric Vehicle market. Designed to inspire a new generation of customers who are looking for zero emission personal transportation for sport, leisure and commuting, the line up of Yamaha eBikes, scooters and pedelecs adds another dimension to personal mobility.
Yamaha launches three new 'own brand' eBikes in Mountain, Gravel and Urban segments.
One of the most exciting new chapters in Yamaha's history is the launch of three eagerly awaited new eBikes covering the MTB, gravel and urban sectors. The company's experience in the production of eBikes and compact drive units is second to none, and the new Yamaha line up has been holistically developed with the PW Series drive units and is imbued with the company's dynamic DNA
Aimed at a wide variety of riders from existing Yamaha motorcycle and scooter owners who appreciate the strong brand values through to customers looking for a good price/performance ratio combined with trusted technology, the MORO 07, Wabash RT and CrossCore RC will be available exclusively through Yamaha's network of Powered Two Wheel dealers.
Yamaha MORO 07: Ride without limits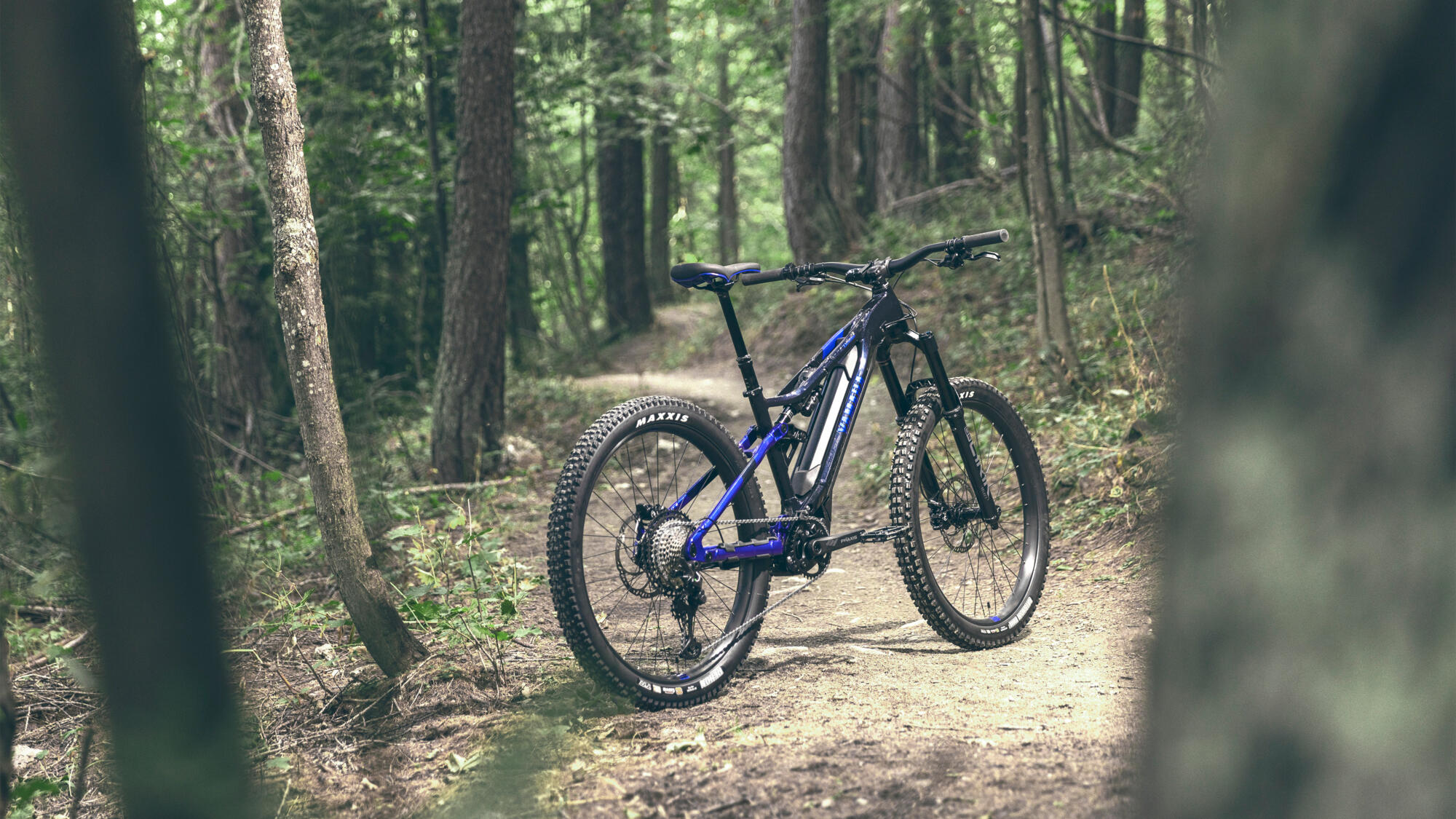 MORO 07 is Yamaha's premium eMTB with a unique chassis design featuring a Dual Twin frame and high-torque PW-X3 drive unit that have been developed in unison to deliver smooth and powerful performance on the most challenging mountain single track.
Yamaha Wabash RT: Stylish versatility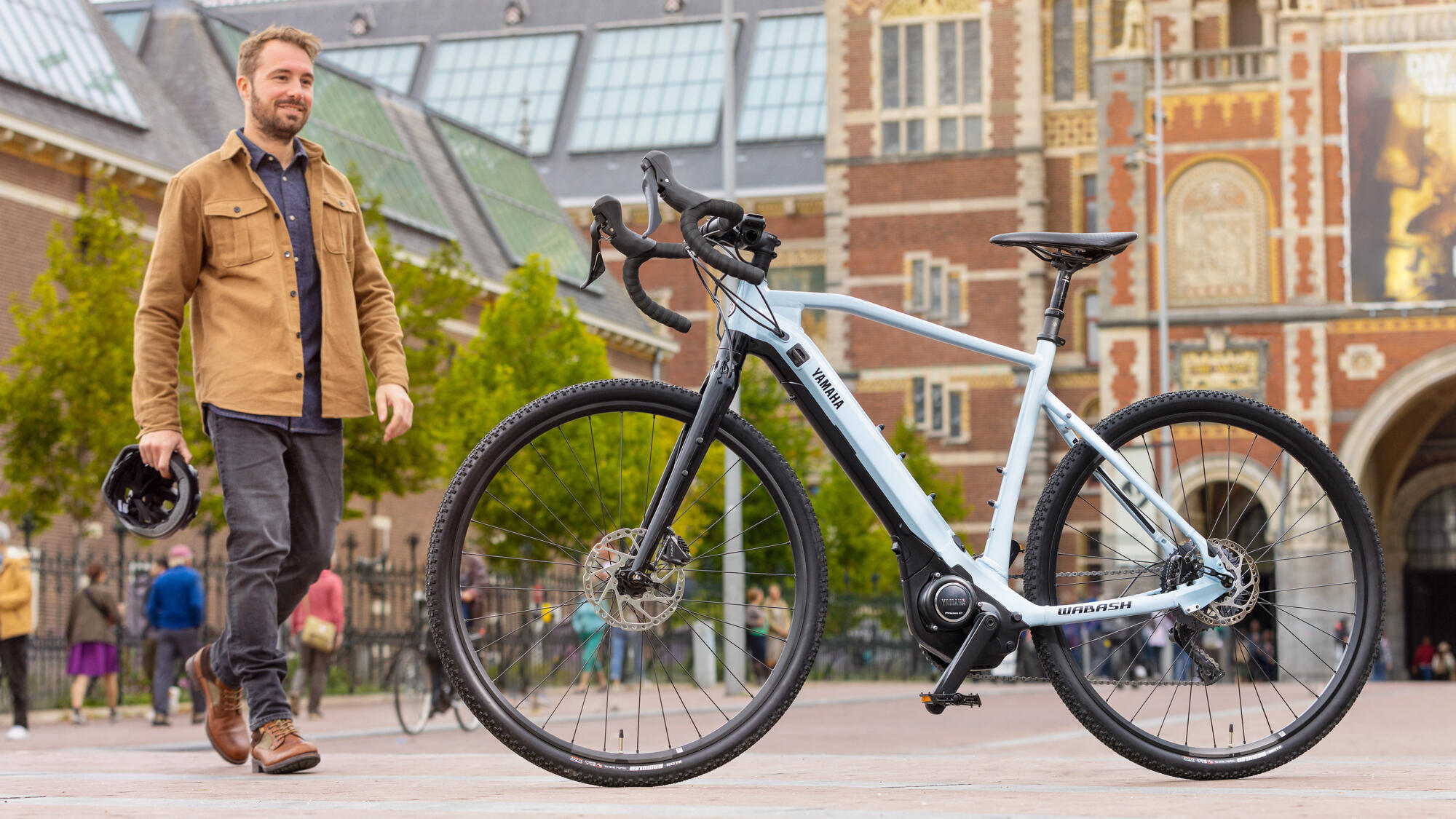 With its stylish yet functional design, the Yamaha Wabash RT is a sleek new gravel bike that is aimed at those riders who appreciate the fun, freedom and friendships that are an integral part of the whole riding experience. The real beauty of the Wabash RT is that it offers riders the chance to get out of the city or suburbs and explore new places and enjoy every second of the ride – because it's as much about the journey as it is about getting there.

Yamaha CrossCore RC: For every day, for everyone.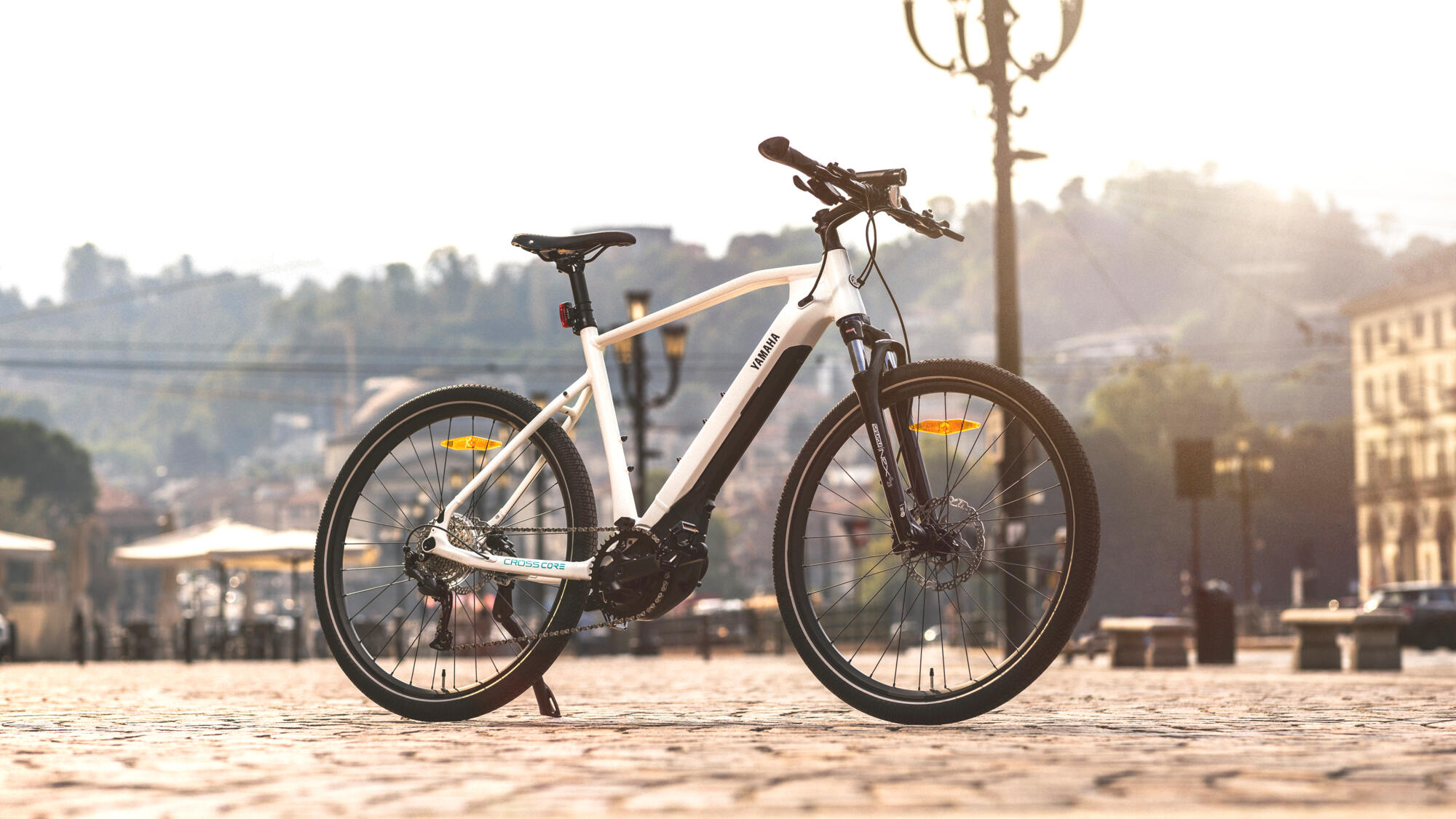 Functional, stylish and offering excellent value and strong performance, the CrossCore RC is a versatile all-rounder designed as the ideal everyday bike for all riders, young and old.