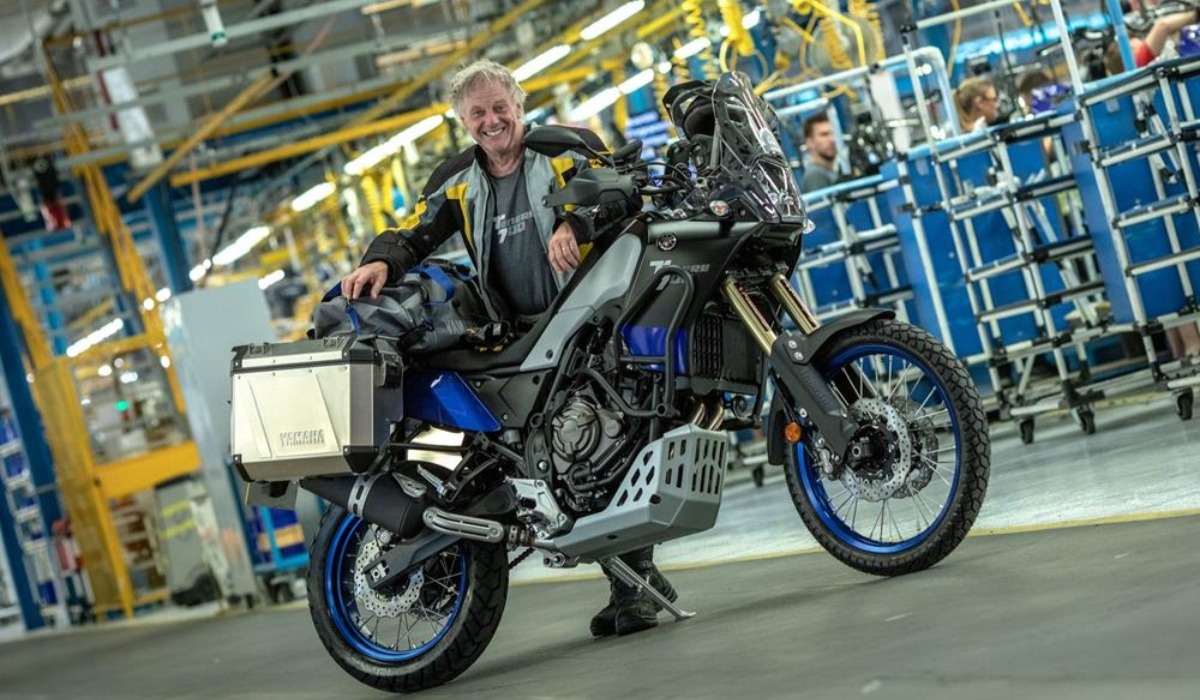 Nick Sanders 'The Final Ride'
We will be hosting Nick Sanders here on the 14th of March for the premier of his latest film "The Final Ride" documenting his ride around the world for his last time on the Yamaha Tenere 700! The film will not be realised to Youtube ect for 12 months after this event, so if you want to see it first, come along!
Nick himself will be here for the duration to meet and have a Q and A session after the film. We will also have complimentary snacks and drinks available.
Tickets are £10 per person and everyone that attends will get £40 worth of books and films free of charge from Nick, WIN WIN!
To buy your tickets call us on 01592 264135 or email lewis@alanduffus.com
Further details can be found on Nicks website: https://www.nicksanders.com/