R history. Your future.
Right from the very start the R1 was developed without compromise, and this pure and focused design philosophy is what makes this high-tech race-bred Yamaha the most exciting supersport bike of our time.
Every piece of advanced technology on the R1 has been developed using the knowledge gained from Yamaha's involvement in racing at the highest level. The remarkable 998cc 4-cylinder EU5 crossplane engine is a direct descendant of the M1 unit – while the aerodynamic bodywork comes straight from racetrack development.
But above all, it's the R1's incredible array of smart electronics that make this bike so very special. Equipped with everything from a ride-by-wire throttle through to a Launch Control System (LCS), Engine Brake Management (EBM) as well as Brake Control (BC) and much more, this is the ultimate Yamaha supersport that is built to lead the way on the road and track. And it comes in a sporty new duo-tone Icon Blue with matte blue colour scheme, as well as the dynamic Yamaha Black option.
Colours
Icon Blue
Yamaha Black
Details
Aerodynamic M1-style bodywork
High-efficiency 998cc EU5 engine
High-quality finish with new duo-tone colouring
43 mm KYB front forks
Brake Control (BC) system
Engine Brake Management (EBM) system
Next generation LED headlights and position lights
Ride-by-wire APSG throttle
Launch Control (LCS) system
High-friction brake pads
TFT instruments with EBM and BC displays
R1 Specification
Engine

Engine Type

Liquid-cooled, 4-stroke, DOHC, 4-cylinder, 4-valves, EURO5

Bore x Stroke

79.0 mm x 50.9 mm

Compression Ratio

13.0 : 1

Maximum Power

147.1 kW (200.0 PS) @ 13,500 rpm

Maximum Torque

113.3 Nm (11.6 kg-m) @ 11,500 rpm

Transmission

Constant mesh, 6-speed

Lubrication System

Wet sump

Frame

Front Tyre

120/70 ZR17M/C (58W) Tubeless

Rear Tyre

190/55 ZR17M/C (75W) Tubeless

Dimensions

Ground Clearance (mm)

130 mm
R1
Accessories
Add accessories to this model by selecting them below.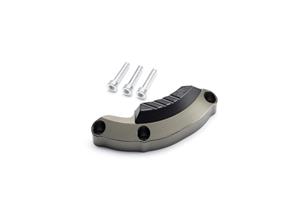 YZF-R1/M Billet L/H Crankcase Protector
£105.00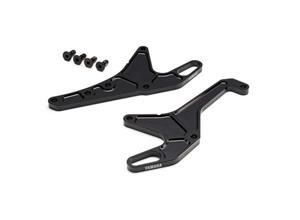 YZF-R1/M Billet Rear Stand Hooks
£93.40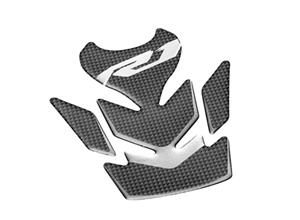 YZF-R1/M Tank Pad
£23.59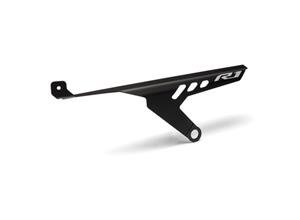 YZF-R1/M Chain Guard
£66.60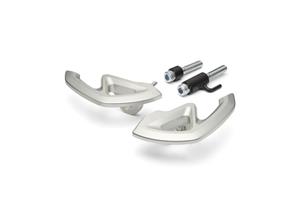 YZF-R1/M Side Protectors
£228.00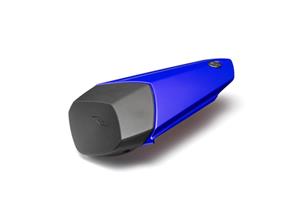 YZF-R1 Rear Seat Cover
£238.00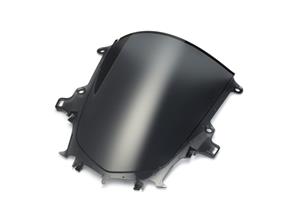 YZF-R1/M Sprint Screen
£139.00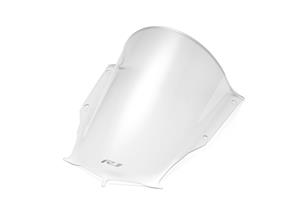 YZF-R1/M Endurance Screen
£120.79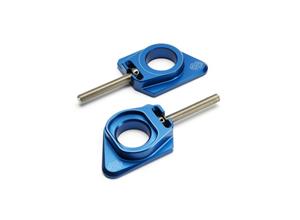 YZF-R1/M Billet Chain Adjusters
£83.30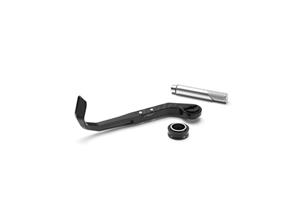 YZF-R1/M Billet Clutch Lever Guard
£94.20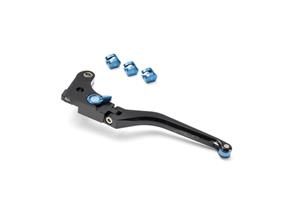 YZF-R1/M Billet Clutch Lever
£157.30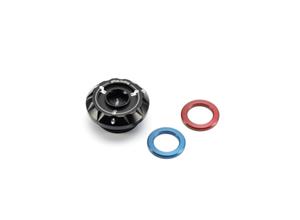 YZF-R1/M Billet Engine Oil Filler Cap
£46.60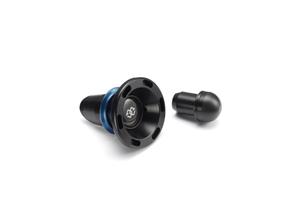 YZF-R1/M Front Axle Protection Kit
£67.10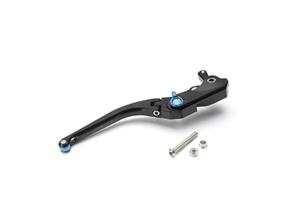 YZF-R1/M Billet Front Brake Lever
£157.30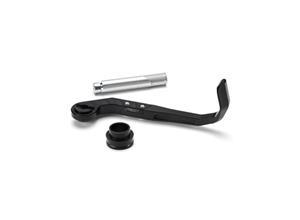 YZF-R1/M Billet Front Brake Lever Guard
£94.20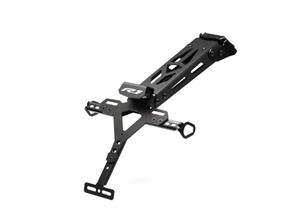 YZF-R1/M Licence Plate Holder
£121.80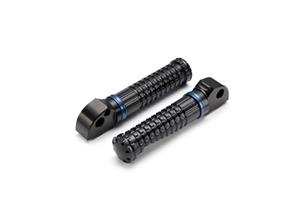 YZF-R1/M Billet Passenger Footpegs
£71.80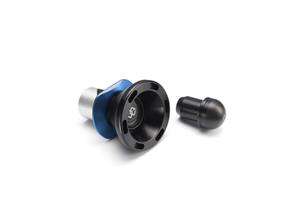 YZF-R1/M Rear Axle Protection Kit
£65.70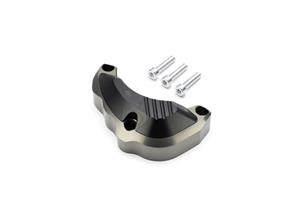 YZF-R1/M Billet R/H Crankcase Protector
£101.00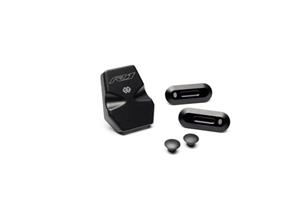 YZF-R1/M Billet R1 Racing Cover Kit One
£57.30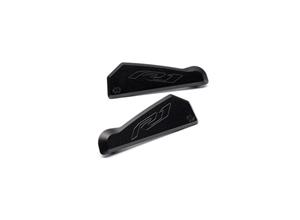 YZF-R1/M Billet R1 Racing Cover Kit Two
£38.00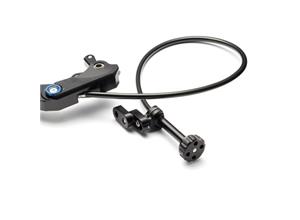 YZF-R1/M Front Brake Lever Remote Control Kit
£94.80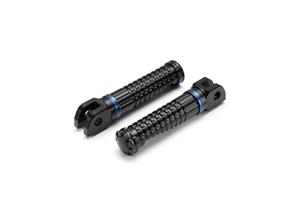 YZF-R1/M Billet Rider Footpegs
£72.90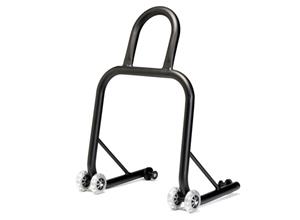 YZF-R1/M Racing Rear Stand
£144.62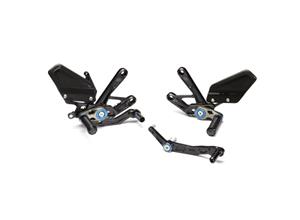 YZF-R1/M Billet Rearset Kit
£685.00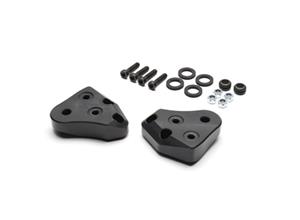 YZF-R1/M Rear View Mirrors Extension Kit
£75.20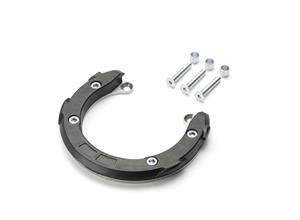 MT/YZF Tank Bag Mount Ring Adaptor Kit
£38.20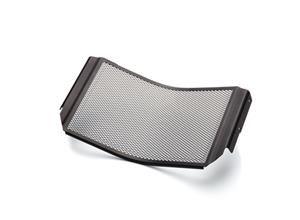 MT-10/YZF-R1 Full Radiator Cover
£94.46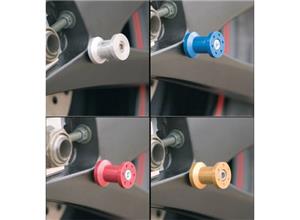 Swingarm Spool Set
£39.40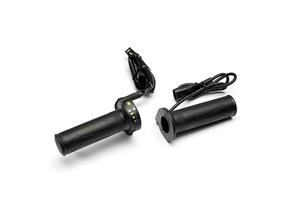 Grip Heater 120
£143.00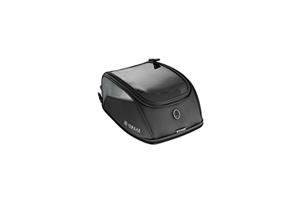 Tank Bag - Sport REQUIRES TANK BAG RING priced at £47.00
£101.00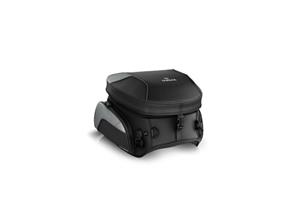 Rear Seat Bag
£180.00